How to sell your commercial property fast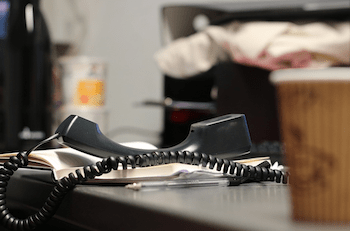 It's never ideal to sell in a hurry, but sometimes, things just don't go to plan and you need to get rid of your commercial property, quickly. Here are some tips to help you sell your commercial property fast while still increasing your chances of making good on your investment.

Step one: Set the right price
This is the number one reason why properties don't sell. If you don't have the luxury of time, then it pays to get it right first time. Do your research.

Step two: Identify potential buyers
Take an objective view of your property and think about who it would appeal to. The people most likely to buy your property will fit into certain categories – they could be serious investors, local business owners, neighbouring property owners or first-time buyers.

Step three: Target potential buyers specifically
If you're looking to save time, focusing your marketing efforts is more effective than casting your net wide and hoping for the best. Once you have identified who is most likely to buy your property, target them directly. Maximise exposure of your property by using relevant websites and proactively approach anyone you think may be interested.

Step four: Give potential buyers what they need
Since time is not your friend, you'll want to have all the relevant information ready and waiting so potential buyers don't waste their time and yours by searching out what they need to make a decision. Make it easy for them and don't withhold information, this will only eat up more time.

Step five: Keep in contact
Get the contact information of potential buyers and follow up with them. You'd be surprised how many people just need a little nudge.

Finally, enlist the services of a great broker and make your requirements clear. A great commercial agent who understands your goals will be your best bet to achieving them.
Share this: