Find your New Commercial Property in your inbox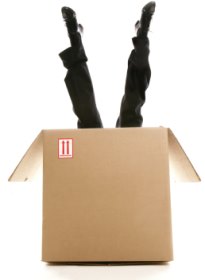 After a great lease?

Looking for a top investment?

Want to choose from the best?
Looking to Buy or Lease a Commercial Property?
If buying or leasing, our FREE Commercial Property Buyer/Leasing Bulletins are a great way to quickly see whats NEW.

And getting our monthly Knowledge Bites helps you stay up to date and informed on a wide range of aspects when investing or leasing in; Indudtrial Warehouses, Offices, Retail Space, Land and more.
The best go quick, so don't miss out!
Subscribe NOW to get the latest Commercial Property listings every month for FREE
Privacy: We will never share your details, and you can unsubscribe at anytime.

We look forward to helping you, get the property you want

Specialists in listing Commercial Property online